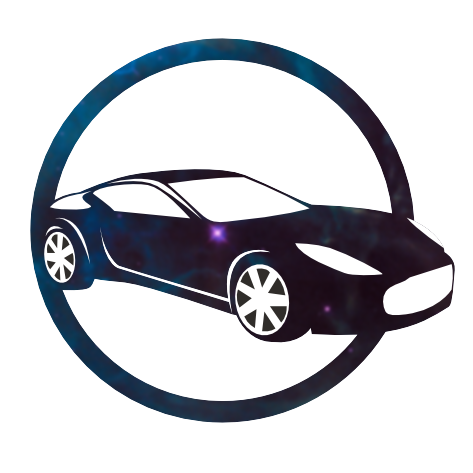 Safeguard yourself against unforeseen vehicle emergencies with insurance for cars, light delivery vehicles, trailers, caravans, and motorcycles.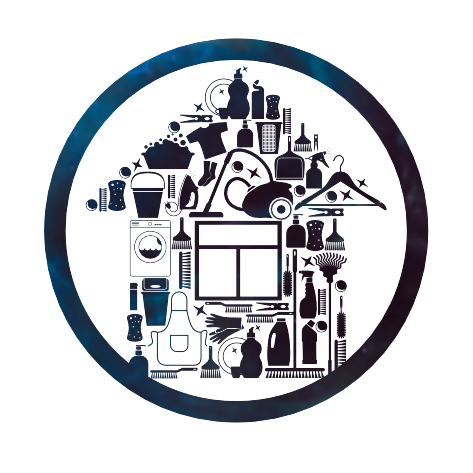 It is easy to underestimate the value of your home's contents. We are here to help you make sure your home contents are sufficiently covered.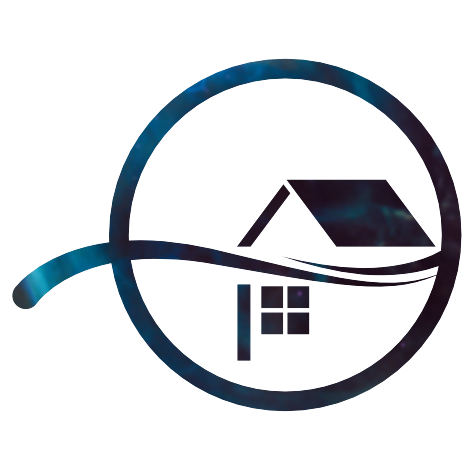 Every day, your house is exposed to many potential risks. We want to help you make sure your home structure is sufficiently protected against unexpected events.
Coverage for businesses for protection against potential losses through unforeseen circumstances like theft, liability, property damage, and coverage in the event of an interruption of business or injured employees.
Give your animal family the cover they deserve, at a price you can afford. From accidental cover, to full wellness benefits, we have a solution to suit your pet's unique lifestyle.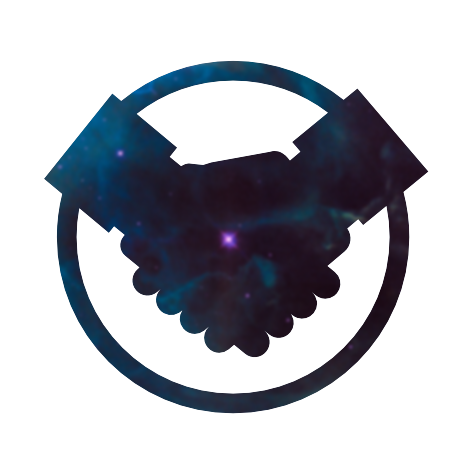 We understand that specialized businesses require specialist insurance.
Accidents happen when you least expect them and even the healthiest amongst us can fall victim to disease and illness. We offer Health Insurance, Life Insurance & GAP Cover
A typical motorcycle insurance policy includes liability insurance, which pays for any damages you cause to others, but it can also include coverage for your own bike and injuries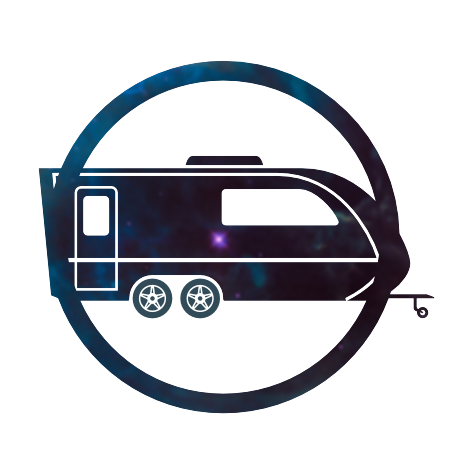 Relax on your caravan holiday knowing that you're covered for the contents of your caravan, accessories and permanent fixtures. We also provide cover for trailers.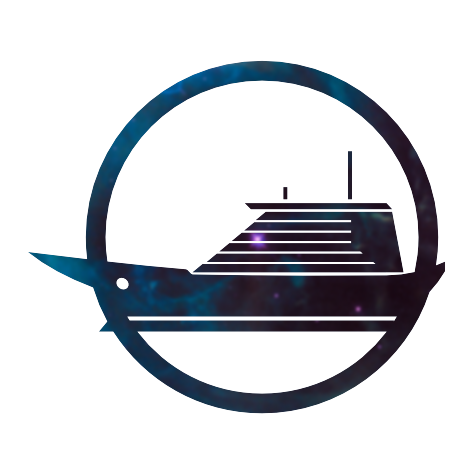 We offer comprehensive insurance for most types of watercraft, including standard fittings such as the hull and accessories which are normally included when purchasing a watercraft.